My Name Is Leon by Kit de Waal review – a touching, thought-provoking debut
The Guardian
2016-06-03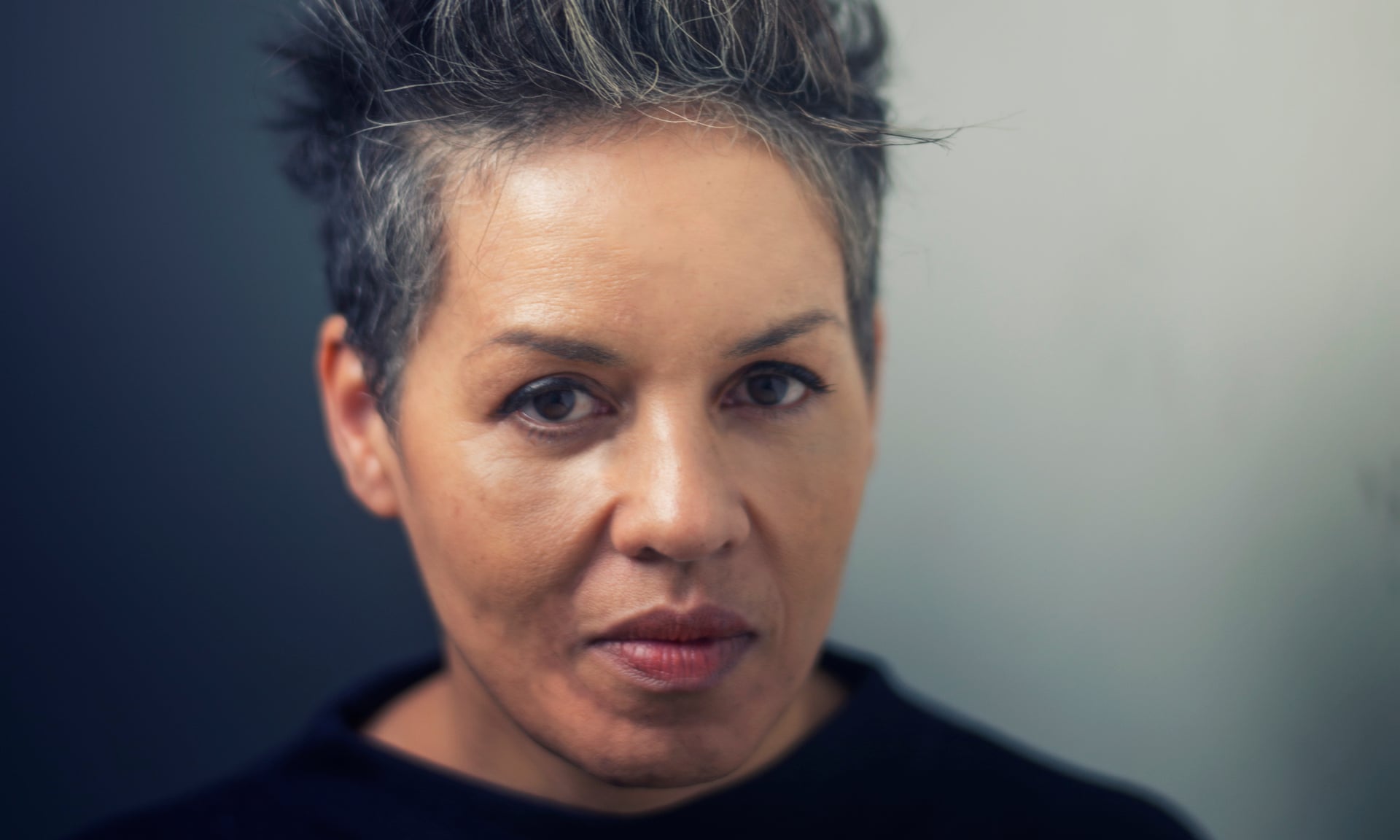 Insight and authenticity … Kit de Waal. Photograph: Sarah Lee for the Guardian
A young vulnerable boy is taken into care after his mother is no longer able to cope
Kit de Waal has already garnered praise and attention for her short fiction. She worked in family and criminal law for many years, and wrote training manuals on fostering and adoption; she also grew up with a mother who fostered children. This helps explain the level of insight and authenticity evident in My Name Is Leon, her moving and thought-provoking debut novel.
It is set in the early 1980s and, like What Maisie Knew and The Curious Incident of the Dog in the Night-Time, is told through the perspective of a child who is keenly observant, although we understand more of what is happening around him than he does. In this case, the narrator is eight-year-old Leon, who becomes a foster child. The novel begins with the birth of his baby brother, Jake. Immediately we realise that there is something wrong with their mother, Carol. Rather than cradle the child she has just given birth to, she leaves the hospital room to have a cigarette. The nurse leaves too and tells Leon, "If he starts crying, you come and fetch me. OK?" Leon is left on his own with Jake. The novel is full of quietly shocking moments like this, which reveal how much child protection has moved on from 30 years ago.
The brothers have different, and absent, fathers. While Carol and Jake are white, Leon is mixed race. His father, Byron, is in prison, while Jake's father, Tony, has rejected Carol and their child. Home is on an estate near a dual carriageway. Carol often leaves her boys alone in the flat when she goes out…
Read the entire review here.
Tags:
Bernardine Evaristo
,
Kit de Waal
,
The Guardian