When Meghan weds Harry, Britain's relationship with race will change for ever
The Guardian
2017-11-27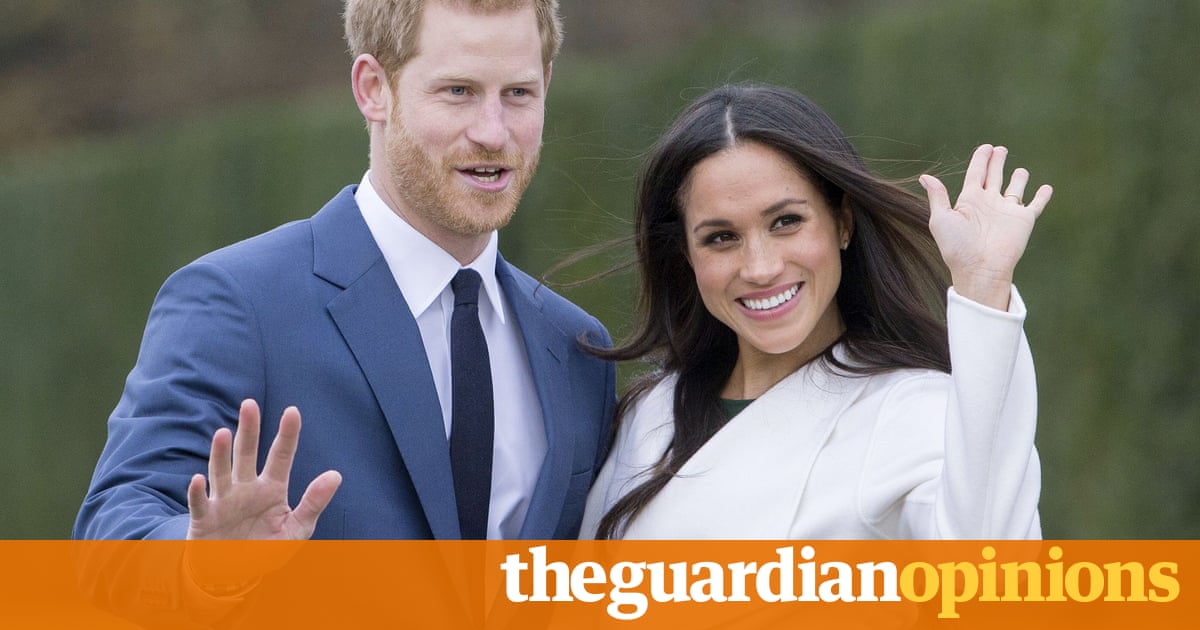 Don't underestimate the symbolism of a royal marriage. From now on, it will be impossible to argue that being black is somehow incompatible with being British
Almost two decades ago, during the heady first months of the new millennium, an unruly baroness named Kate Gavron made a shocking suggestion. Prince Charles, she said, should have married someone black. It would be, she imagined, a powerful symbol of the monarchy's commitment to racial integration and multiculturalism.
Gavron's comments were not well received at the time. As is so often the case with race and the royals, far more interesting than these remarks themselves, were the media reactions to them. Some suspected this was merely a clandestine attempt at "getting rid" of the monarchy, erasing their heritage through interracial marriages. Not so much revolution, as racial dilution.
Others assumed that for the Prince of Wales to marry a "black girl" – as the hypothetical person was described – would be to return to the loveless, strategic marriages the royals were once so famous for. It was obvious to commentators at the time that marrying a black girl, and marrying someone you actually loved, were both antithetical and mutually exclusive. After all, you couldn't expect an heir to the throne to actually be attracted to such a person…
Read the entire article here.
Tags:
Afua Hirsch
,
Meghan Markle
,
Prince Henry of Wales
,
The Guardian