The First Black Supermodel, Whom History Forgot
The Cut
2013-07-10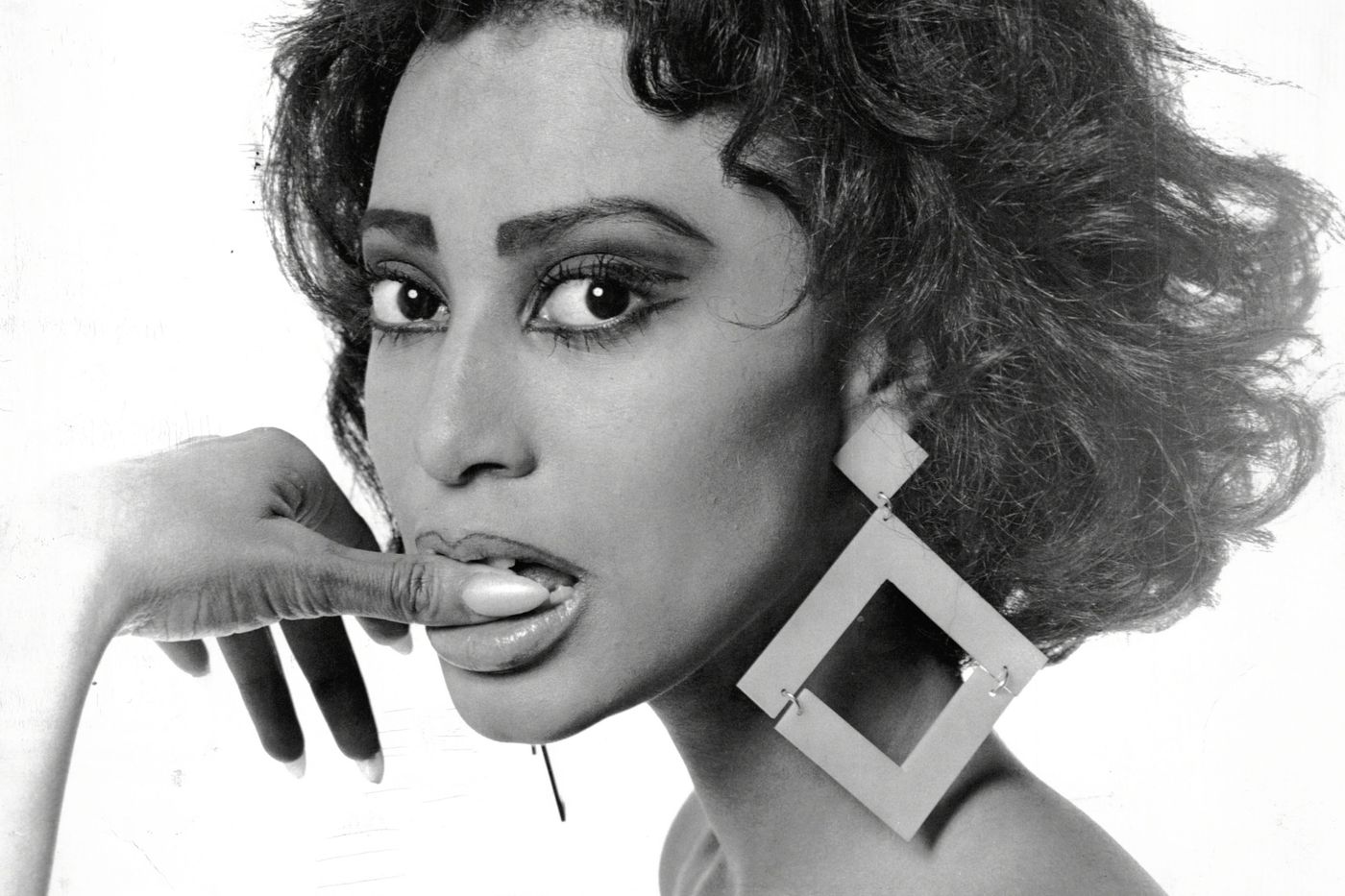 Photo: Woodgate/Associated Newspapers/Rex USA
Fashion has a notoriously complicated history when it comes to black models, but the past month felt particularly loaded with talking points: Prada hired their first black model for a campaign in nineteen years; Kinee Diouf became the first black model on the cover of Vogue Netherlands, months after the magazine had painted a white model in "blackface"; and then Raf Simons cast black runway models – six of them – in his Dior couture show for the first time since he arrived at the house.
It's slow progress since Donyale Luna became the first black supermodel nearly 50 years ago. Especially since most inveterate fashion-watchers don't even know Luna's name…
Read the entire article here.
Tags:
Keli Goff
,
Luigi Cazzaniga
,
Peggy Ann Freeman
,
The Cut