| | |
| --- | --- |
| | |
Adwoa Aboah on acting, recovery and her racial awakening: 'I am a Black woman. I have a lot to say'
The Guardian
2022-03-19
Hannah J. Davies, Deputy Editor, Newsletters, and a Culture Writer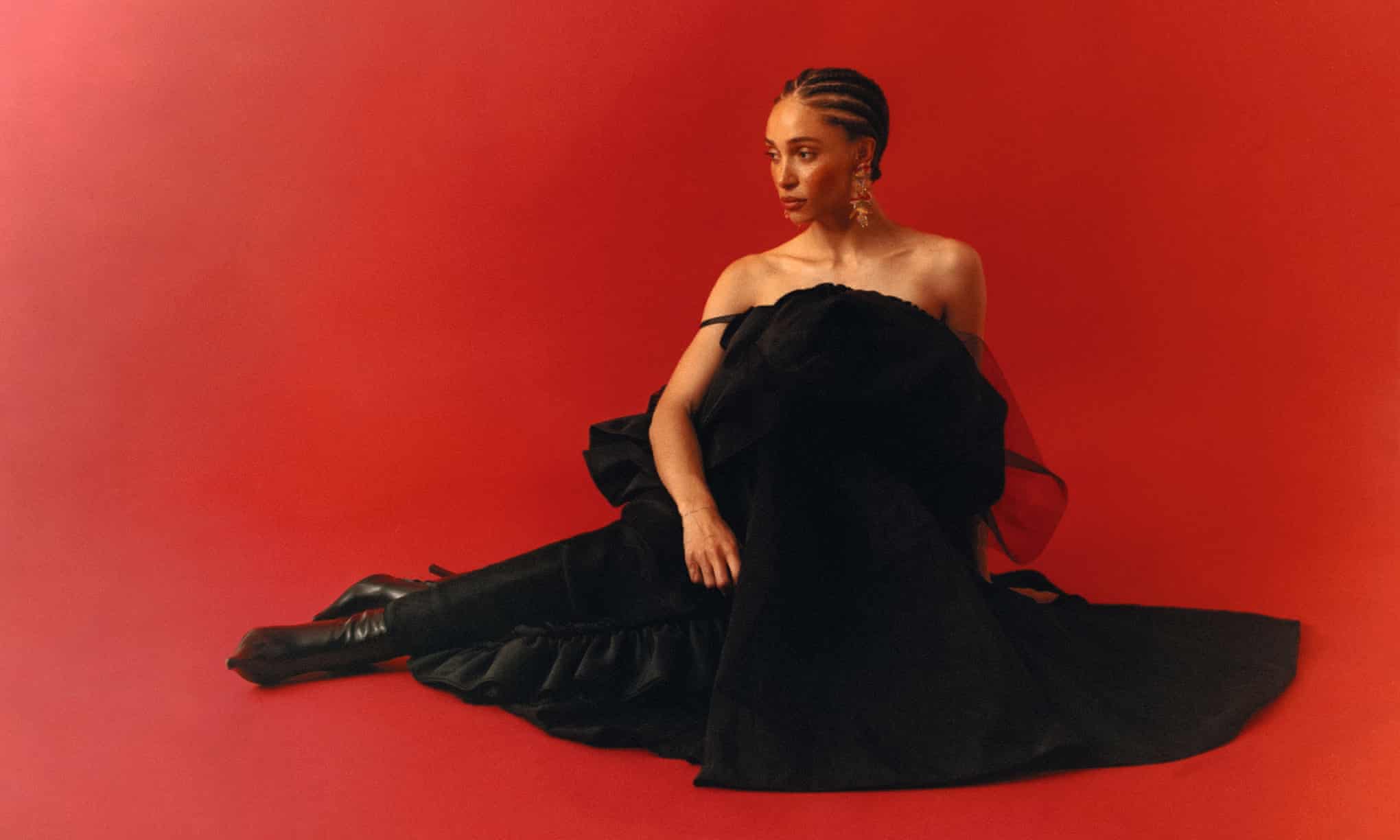 She is one of the world's most in-demand models, but it wasn't always this way. As she gets her big acting break in Top Boy, she explains how she got through a tumultuous decade
A few weeks ago, Adwoa Aboah experienced what she describes as "a sombre moment". "I was at my mum and dad's, clearing out my childhood room," she says, her voice a little shaky. "I was going through all these old Vogues I had kept, and I was like … 'Why did I do that? What was I looking at … who was I looking at?' Because no one in these magazines looks like me." Despite signing with the giant modelling agency Storm at 16, Aboah's self-esteem as a teenager and into her 20s was, she says, "so low. I was on this trajectory of really wanting to be someone else. I couldn't count on my hands any models who looked like me who were killing it. Obviously there was Jourdan Dunn, and Naomi Campbell, but … " she pauses, sighs. "I didn't have the emotional intelligence, nor the language, to articulate why I wasn't doing well, why I wasn't in the places that I thought should have been an option for me. Why wasn't I being supported by British publications? I was like: 'Is it me? What's wrong with me?' Not in a kind of self-pitying way but … I just didn't understand.".
Now 29, Aboah is one of Britain's most recognisable and successful models, as likely to be seen endorsing Dior or Burberry as H&M or Gap. She was named model of the year by the British Fashion Council in 2017 and, in the same year, memorably featured on the cover of Edward Enninful's first issue of British Vogue, a vision of retro cool in a patterned headscarf and masses of blue eyeshadow. She's also an activist, having founded the organisation Gurls Talk – which educates young women on topics including feminism, race, sex and body image – in 2015, and now she has her first regular acting role in the new series of Netflix's Top Boy, one of the coolest shows on TV. It's hard to believe that Aboah ever felt like a misfit and, worse still, thought that it was somehow her fault…
Read the entire interview here.
Tags:
Adwoa Aboah
,
Adwoa Caitlin Maria Aboah
,
Hannah J. Davies
,
The Guardian