| | |
| --- | --- |
| | |
Improving skin tone representation across Google
Google
2022-05-11
Tulsee Doshi, Head of Product, Responsible AI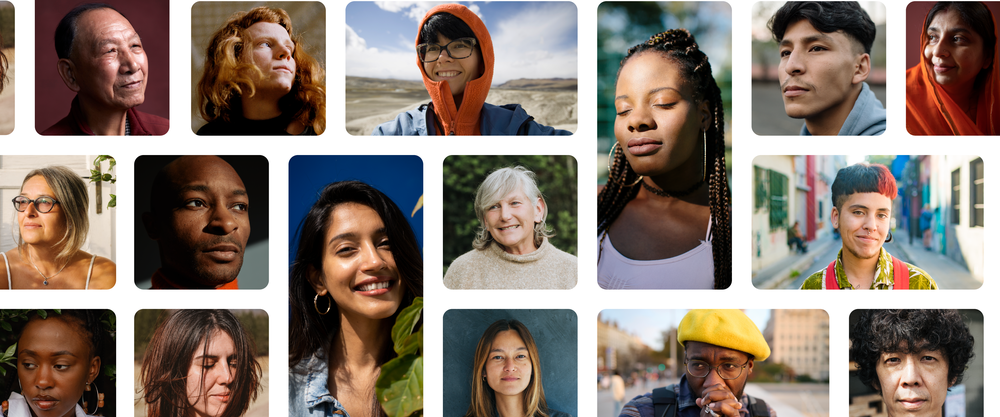 Seeing yourself reflected in the world around you — in real life, media or online — is so important. And we know that challenges with image-based technologies and representation on the web have historically left people of color feeling overlooked and misrepresented. Last year, we announced Real Tone for Pixel, which is just one example of our efforts to improve representation of diverse skin tones across Google products.
Today, we're introducing a next step in our commitment to image equity and improving representation across our products. In partnership with Harvard professor and sociologist Dr. Ellis Monk, we're releasing a new skin tone scale designed to be more inclusive of the spectrum of skin tones we see in our society. Dr. Monk has been studying how skin tone and colorism affect people's lives for more than 10 years.

The culmination of Dr. Monk's research is the Monk Skin Tone (MST) Scale, a 10-shade scale that will be incorporated into various Google products over the coming months. We're openly releasing the scale so anyone can use it for research and product development. Our goal is for the scale to support inclusive products and research across the industry — we see this as a chance to share, learn and evolve our work with the help of others…
Read the entire article here.
Tags:
colorism
,
Ellis Monk
,
Google
,
Monk Skin Tone Scale
,
MST Scale
,
Real Tone for Pixel
,
Tulsee Doshi