HaluHalo Gives Mixed Race Identities A Fresh Narrative Online & IRL
Bustle
2018-08-01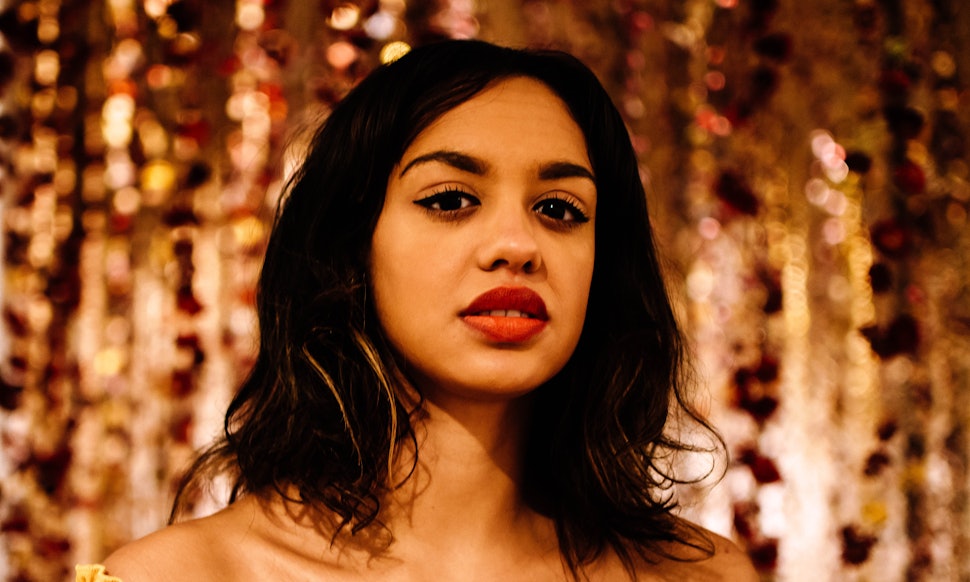 Source: HaluHalo
A cursory glance at pop culture today and you wouldn't be mistaken for thinking that mixed race identities have never been more visible. Take the likes of Jorja Smith, Mabel, and Raye. And less than two months ago, Meghan Markle made history as the first mixed race royal in the British monarchy. While it's problematic enough that representations rarely deviate from the "acceptable" face of mixed race (light-skinned and complete with Eurocentric features or at the very least, "ambiguous"), the dialogue surrounding the complexities of mixed race identities remains absent from the mainstream.
It's this that motivated London-based photographer Susan Dale to launch HaluHalo, the first photo series of its kind to explore the lesser-known intricacies of mixed race identity. "Thanks to social media, there's a visual representation of mixed race people compared to when I was growing up but there's still a lack of public discourse on what it means to be mixed race," she tells me. "I was curious to find out if anyone else felt the way I did or shared my experiences."
Dale likens HaluHalo to Humans of New York, albeit with a multi-racial lens. While initially she didn't encounter any issues approaching complete strangers of mixed ethnicities, ages and genders to share their experiences and how they self-identify – "I started with the most basic method by sliding into their DMs on Instagram!" – she found that they would either hesitate or completely disappear when it came to answering her interview questions…
Read the entire article here.
Tags:
Bustle
,
HaluHalo
,
Haluhalo Project.
,
photography
,
Susan Dale