All Mixed Up: Our Changing Racial Identities Film Screening
Sie FilmCenter
2510 East Colfax Avenue
Denver, Colorado 80206
Wednesday, 2018-05-09, 19:00-21:30 MDT (Local Time)
Rebekah E. Henderson, Creator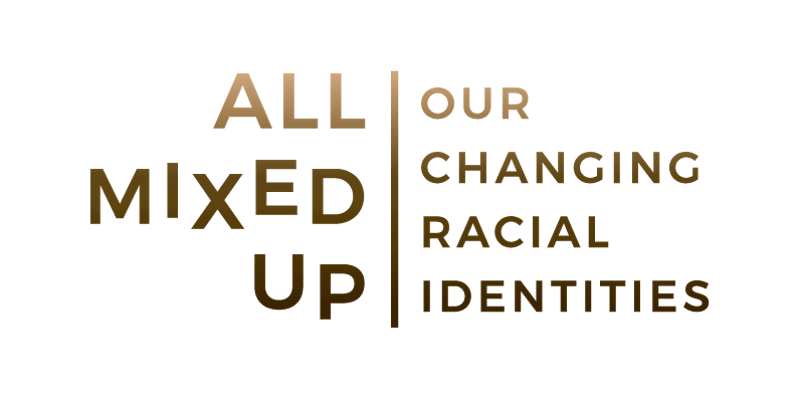 World Premiere of the film project All Mixed Up: Our Changing Racial Identities. AMU is a short film that examines the experience of multiracial Americans and their families through a series of interviews. This project is intended to be the start of many more conversations about how we think about race. Following the film there will be a Q&A session with the project creators and some of the participants. This screening will be in honor of the late Dr. Gregory Diggs who provided the creative spark that launched this project last spring.
For more information, click here. To purchase tickets, click here.
Tags:
Gregory Diggs
,
Rebekah E. Henderson
,
Rebekah Henderson