John Agard becomes first poet to win BookTrust lifetime achievement award
The Guardian
2021-11-09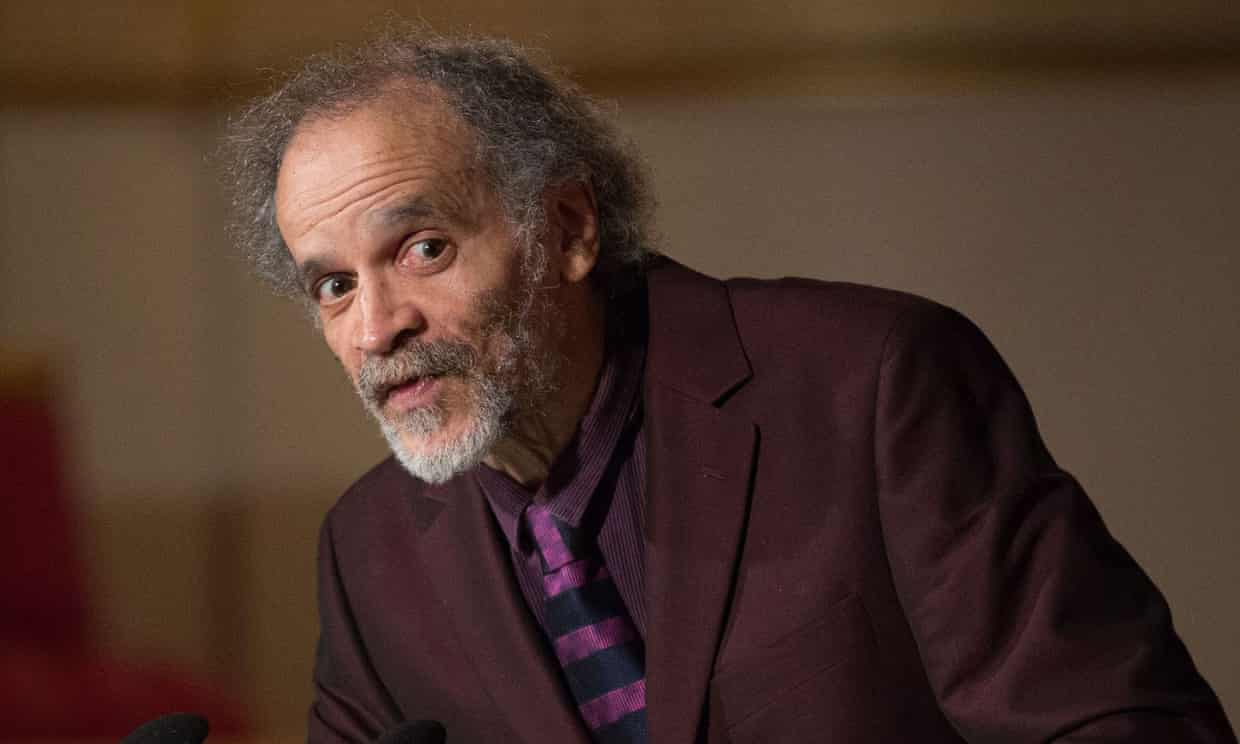 Reading charity pays tribute to 'incredible words' of Afro-Guyanese author, who came to Britain in 1977 where he has become a staple of English lessons
The Afro-Guyanese writer John Agard has become the first poet to receive the BookTrust lifetime achievement award.
Agard, who was born in Georgetown, Guyana and moved to England in 1977, has been a fixture on the curriculum since 2002 for poems including Half-Caste ("Explain yuself / wha yu mean / when yu say half-caste / yu mean when picasso / mix red an green / is a half-caste canvas?") and Checking Out Me History. Winning the Queen's award for poetry in 2012, he is the author of more than 50 books for children and adults.
"John's incredible words have caught the imagination of a whole generation of children," said Diana Gerald, chief executive of the reading charity, which has given its lifetime achievement award in the past to some of the biggest names in children's literature, from Shirley Hughes to Raymond Briggs and the late Judith Kerr…
Read the entire article here.
Tags:
Alison Flood
,
BookTrust
,
Diana Gerald
,
John Agard
,
The Guardian