Naomi Osaka And The Expectations Put Upon Biracial Japanese
Kotaku East
Kotaku
2019-01-31
Brian Ashcraft
Osaka, Japanese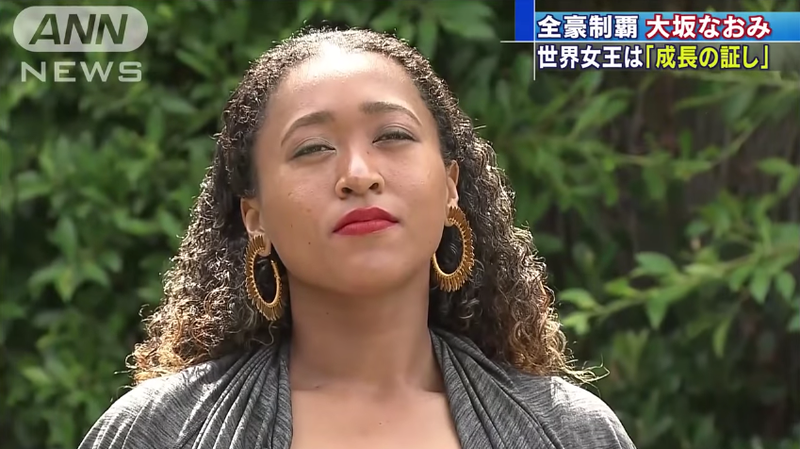 Screenshot: ANNnewsCH
Earlier this week, Naomi Osaka fielded a question from a Japanese reporter who wanted the tennis star to reply in Japanese. "I'm going to say it in English," Osaka replied.
The reporter said kongurachureeshon (congratulations) instead of omedetou gozaimasu, Japanese for "congratulations," before going into a question about the difficulty of playing the left-handed player Petra Kvitová. "First," the reporter continued, "in Japanese, could you say something about how hard it was?"…
Read the entire article here.
Tags:
Brian Ashcraft
,
Japan
,
Kotaku
,
Kotaku East
,
Naomi Osaka
,
sports
,
tennis