The Color Conversation-Healthy Identity Happy Kids: Fostering Positive Racial Identity in Mixed Youth
Multiracial Americans of Southern California (MASC)
World City Center
3911 W. Adams Blvd.
Los Angeles, California 90018
Saturday, 2015-06-20, 13:00-16:00 PDT (Local Time)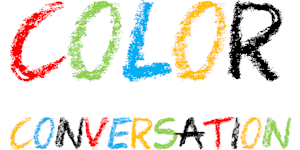 Join our 3rd parenting seminar where we focus on issues relating to adolescence – specifically, racial identity.
Hear a presentation on how parents can better understand the racial identity process in youth and what you can do to support your youth! Join a supportive conversation in a safe space with similar parents and families.
Bring your mixed race or transracially adopted TEEN for a special breakout session JUST for them!
FREE childcare will be provided at the preschool playground and garden for younger children.
Children will engage in an identity building and affirming art project presented by Art Zone!
This event will be beneficial for ALL parents, not just those with teens!…
For more information, click here.
Tags:
Farzana Nayani
,
Kiyoshi Houston
,
Laura Krug
,
MASC
,
Monika Vega
,
Multiracial Americans of Southern California