Misty Copeland: the trailblazing ballerina loved by Prince, Obama and Disney
The Guardian
2018-11-07
Lyndsey Winship, Dance Critic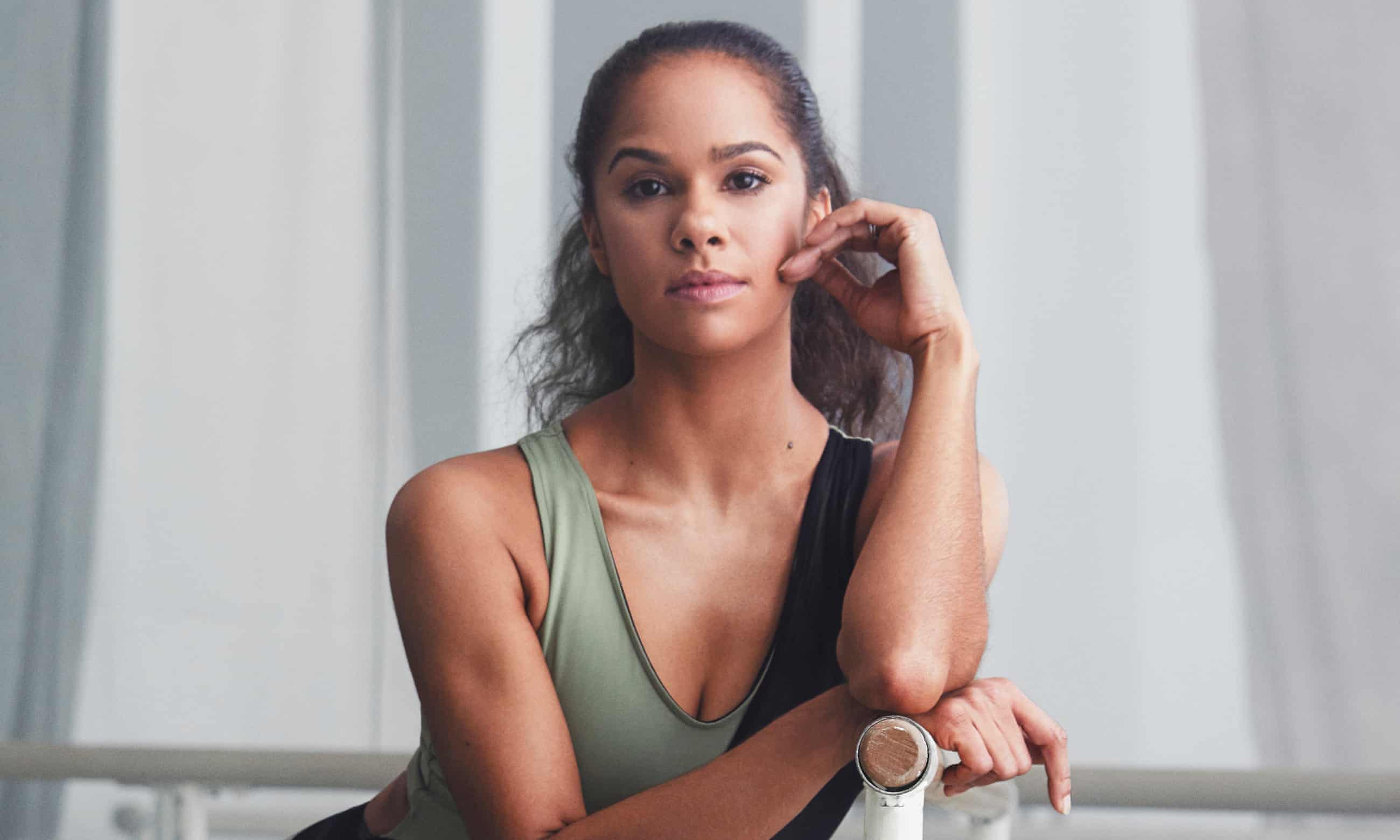 'I had this awakening' … Misty Copeland. Photograph: Danielle Levitt for the Observer
She thinks ballet's broken – and has a plan to fix it. The star of Disney's Nutcracker reboot talks about racism, nude shoes and growing up bendy
Ballet was definitely my escape," says Misty Copeland. "It was the first thing I'd ever experienced in my life that was mine – only mine, not my five other siblings'. It gave me a voice, made me feel powerful."
When Copeland discovered ballet she was 13, living with her mother and siblings in a motel in California. She was a shy, slight child who rarely spoke and tried not to be noticed. Twenty-three years later, hers is the kind of transformation story even ballet might think far-fetched. In 2015, she became the first black female principal dancer at American Ballet Theatre – and with that a spokesperson, poster girl, and bona fide star. Barack Obama sought her out as an adviser, Prince invited her on tour, Spike Lee wants her in his films, and people queue up to meet her at the stage door of the Metropolitan Opera House in New York.
And now the latest chapter in her real-life fairytale has begun to unfold. Copeland is dancing in Disney's The Nutcracker and the Four Realms, a cinema revamp of the Christmas favourite starring Keira Knightley, Helen Mirren and Morgan Freeman…
Read the entire article here.
Tags:
ballet
,
dance
,
Lyndsey Winship
,
Misty Copeland
,
The Guardian