Cable News Network (CNN)
2015-07-10
Abby Reimer, Special to CNN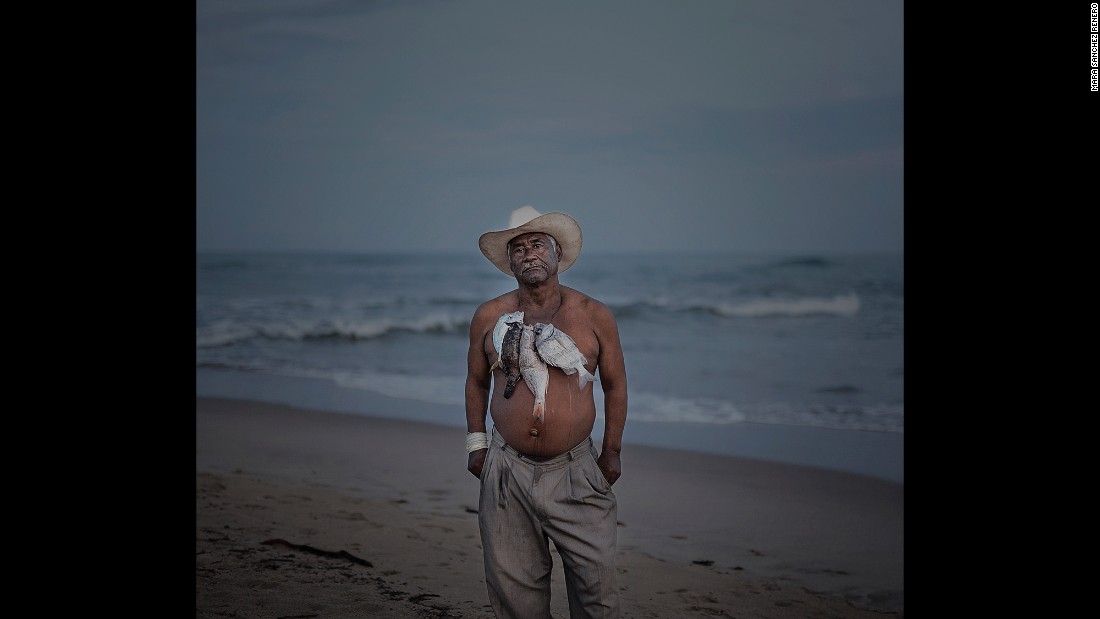 Photograph: Mara Sanchez Renero
(CNN)—An estimated 200,000 Africans were brought to Mexico under slavery, which ended in the country in 1829. Yet Afro-Mexicans remain a marginalized and often forgotten part of Mexico's identity.
Photographer Mara Sanchez Renero first learned about Afro-Mexicans as a teenager, when she traveled to the Costa Chica region in southern Mexico. The black community there told her they were descendants of Africans shipwrecked off the Pacific coast in 1900.
But it wasn't until she traveled back last year that she realized what little she knew. There, traditions and customs rooted in Africa — such as "La Danza del Diablos," or the dance of the devils — have survived.
"I didn't know there was that much African culture in Mexico," Sanchez Renero said. "They didn't teach me that in school."
Sanchez Renero dug deeper into Afro-Mexican history and culture, ultimately deciding to tell the story of Afro-Mexicans through a series of photographs called "The Cimarron and Fandango."…
Read the entire article and view the photographs here.
Tags:
Abby Reimer
,
Afro-Mexicans
,
Afromexicans
,
Cable News Network
,
Costa Chica
,
Mara Sanchez Renero
,
photography