Passing for White: Merle Oberon (Make Me Over, Episode 4)
You Must Remember This
2020-02-10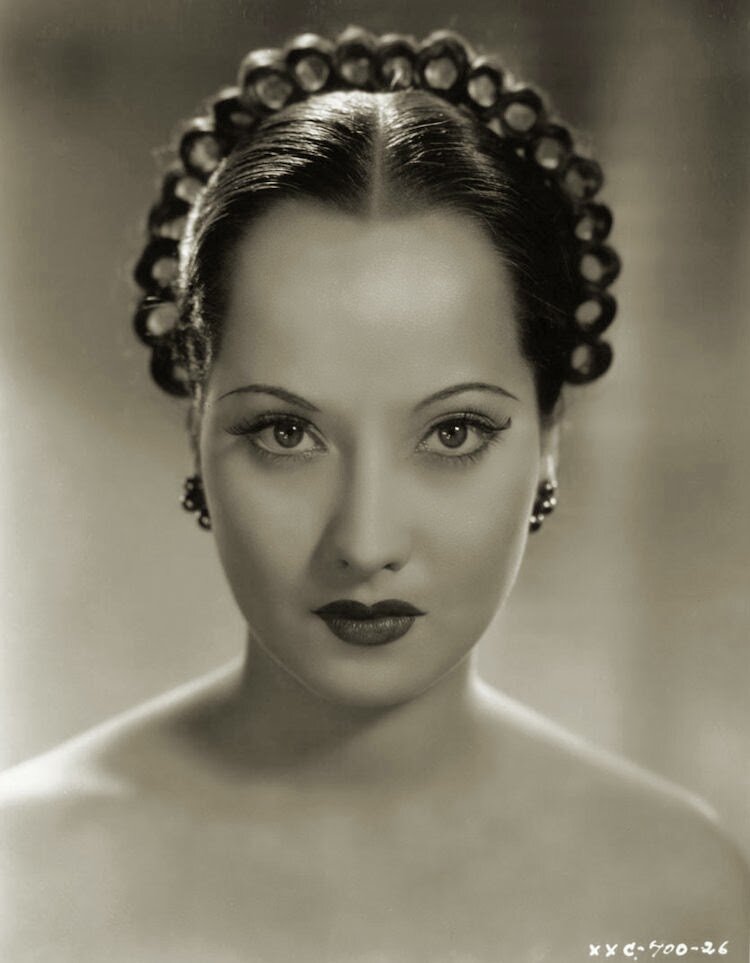 In 1935, Merle Oberon became the first biracial actress to be nominated for a Best Actress Oscar, an incredible achievement in then-segregated Hollywood—except that nobody in Hollywood knew Oberon was biracial. Born in Bombay into abject poverty in 1911, Oberon's fate seemed sealed in her racist colonial society. But a series of events, lies, men, and an obsession with controlling her own image—even if it meant bleaching her own skin—changed Oberon's path forever.
This episode was written and performed by Halley Bondy, a writer and journalist whose work has appeared in NBC, The Outline, Eater NY, Paste Magazine, Scary Mommy, Bustle, Vice, and more. She's an author of five young adult books, a handful of plays, an is a writer/producer for the podcast "Masters of Scale." She lives in Brooklyn with husband/cheerleader Tim, and her amazing toddler Robin.
Listen to the podcast (00:44:57) here.
Tags:
Halley Bondy
,
Merle Oberon
,
You Must Remember This