Merle Oberon: India's forgotten Hollywood star
BBC News
2022-04-16
Meryl Sebastian, BBC News, Delhi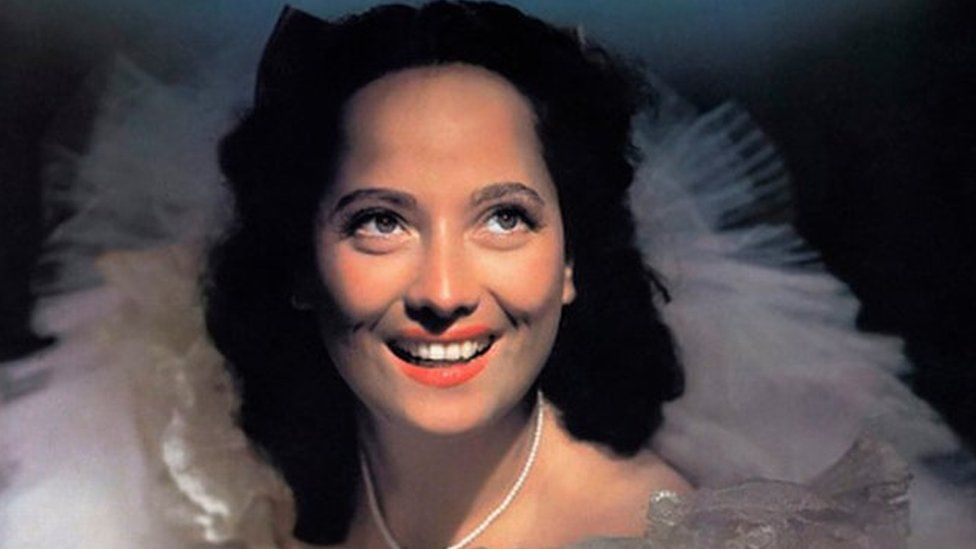 Merle Oberon, a Hollywood star of the black and white era, is a forgotten icon in India, the country of her birth.
Best-known for playing the lead in the classic Wuthering Heights, Oberon was an Anglo-Indian born in Bombay in 1911. But as a star in Hollywood's Golden Age, she kept her background a secret – passing herself off as white – throughout her life.
Mayukh Sen, a US-based writer and academic, first stumbled across her name in 2009 when he found out that Oberon was the first actor of South Asian origin to be nominated for an Oscar.
His fascination grew as he saw her films and dug deeper into her past. "As a queer person, I empathise with this feeling that you must hide a part of your identity to survive in a hostile society that isn't really ready to accept who you are," he says. Sen is now working on a biography to tell Oberon's story from a South Asian perspective…
Read the entire article here.
Tags:
Anglo-Indians
,
BBC News
,
Bombay
,
Estelle Merle O'Brien Thompson
,
India
,
Mayukh Sen
,
Merle Oberon
,
Meryl Sebastian
,
Mumbai