How Mixed-ish opens up the conversation on mixed-race identity
Digital Spy
2019-10-22
Hannah Lovejoy, Multimedia Journalist
London, United Kingdom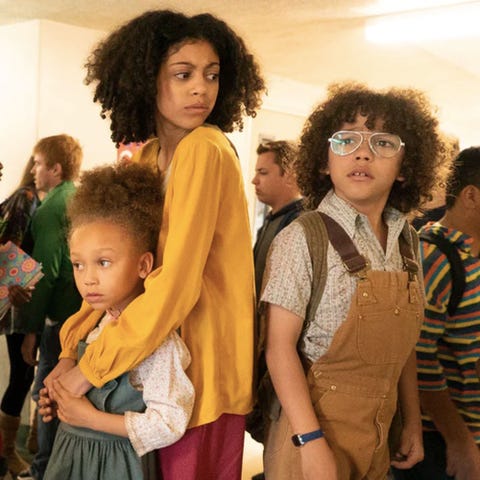 Mixed-ish is the second spin-off to come from the Black-ish franchise and it looks at the upbringing of the young Rainbow Johnson in the 1980s.
While a lot of progress has been made since then, the way that society perceives mixed-race people still needs to be explored. Mixed-ish goes back to basics and uses comedy as a tool to discuss it…
Read the entire article here.
Tags:
Digital Spy
,
Hannah Lovejoy
,
Mixed-ish