The True Story of Jess Krug, the White Professor Who Posed as Black for Years—Until It All Blew Up Last Fall
The Washingtonian
2021-01-27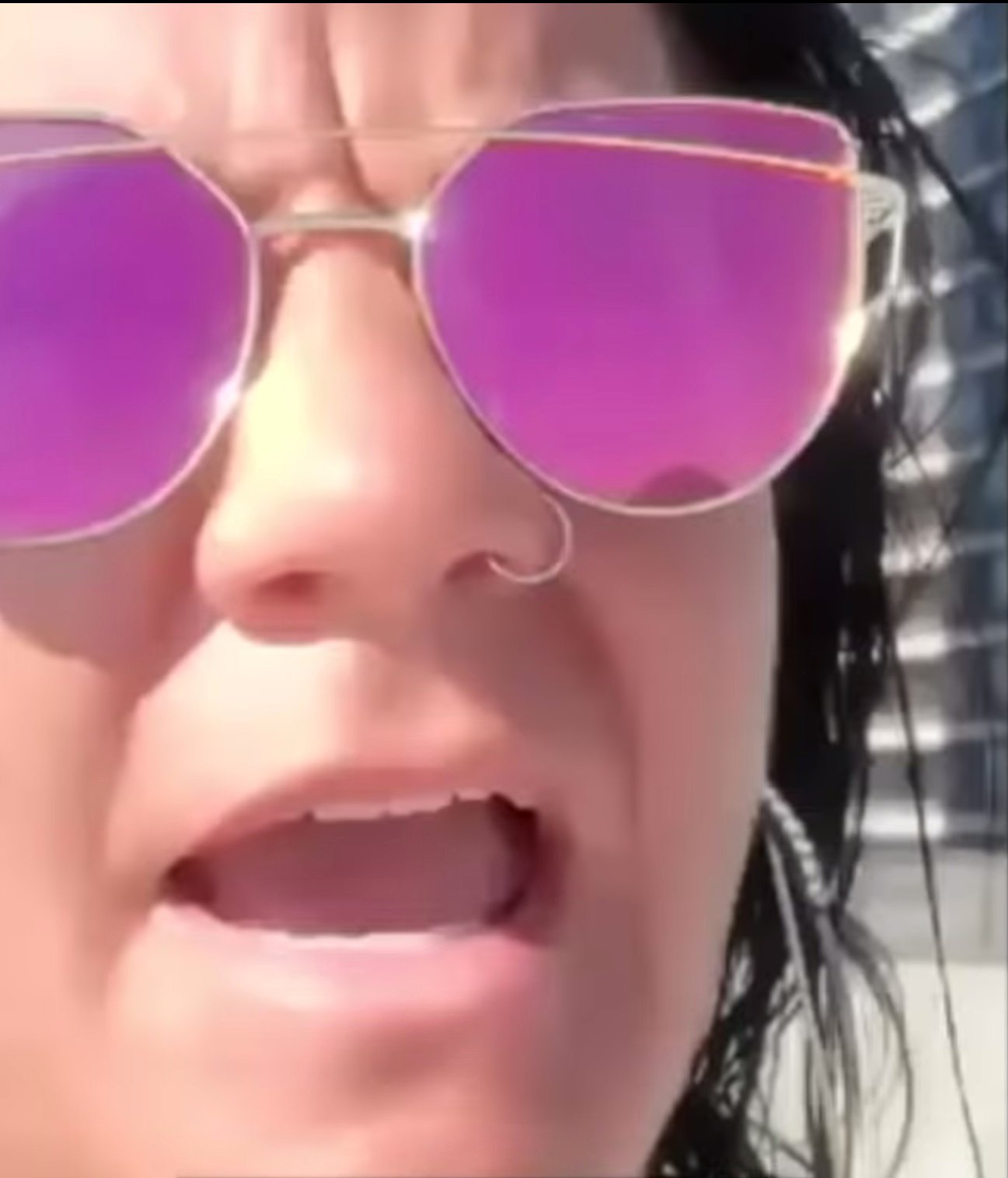 Photograph courtesy of YouTube
She fabricated harrowing personal backstories, peddled gross caricatures, and spoke from perspectives she had no right to claim. And nobody stopped her.
"Iam a coward."
Jessica Krug's confession started ricocheting across screens one brutally muggy afternoon in late-summer Washington. "For the better part of my adult life," it began, "every move I've made, every relationship I've formed, has been rooted in the napalm toxic soil of lies." Krug, a faculty member at George Washington University, had taken to Medium, the online forum, to reveal a stunning fabrication. Throughout her entire career in academia, the professor of African history—a white woman—had been posing as Black and Latina.
"I have thought about ending these lies many times over many years, but my cowardice was always more powerful than my ethics. I know right from wrong. I know history. I know power. I am a coward," she wrote. "You should absolutely cancel me, and I absolutely cancel myself."
The statement, posted September 3, 2020, went viral immediately, unleashing a tidal wave of Oh, my Gods across the text chains of Krug's GW colleagues and other academics. "We were all blindsided," says GW history-department chair Daniel Schwartz. Distraught emails from Krug's students—less than a week into a virtual semester already upended by the coronavirus pandemic—began piling up in faculty in-boxes. Meanwhile, an online mob went to work churning up old photos of Krug and tanking the Amazon ratings of her book. By the end of the day, a now-infamous video of Krug calling herself "Jess La Bombalera" and speaking in a D-list imitation Bronx accent was all over the internet….
Read the entire article here.
Tags:
George Washington University
,
Jessica A. Krug
,
Jessica Anne Krug
,
Jessica Krug
,
Marisa Kashino
,
Medium
,
The Washingtonian
,
Washingtonian