The Day My Daughter Rejected My Blackness
The Huffington Post
2017-05-04
Theresa Sutton, Contributor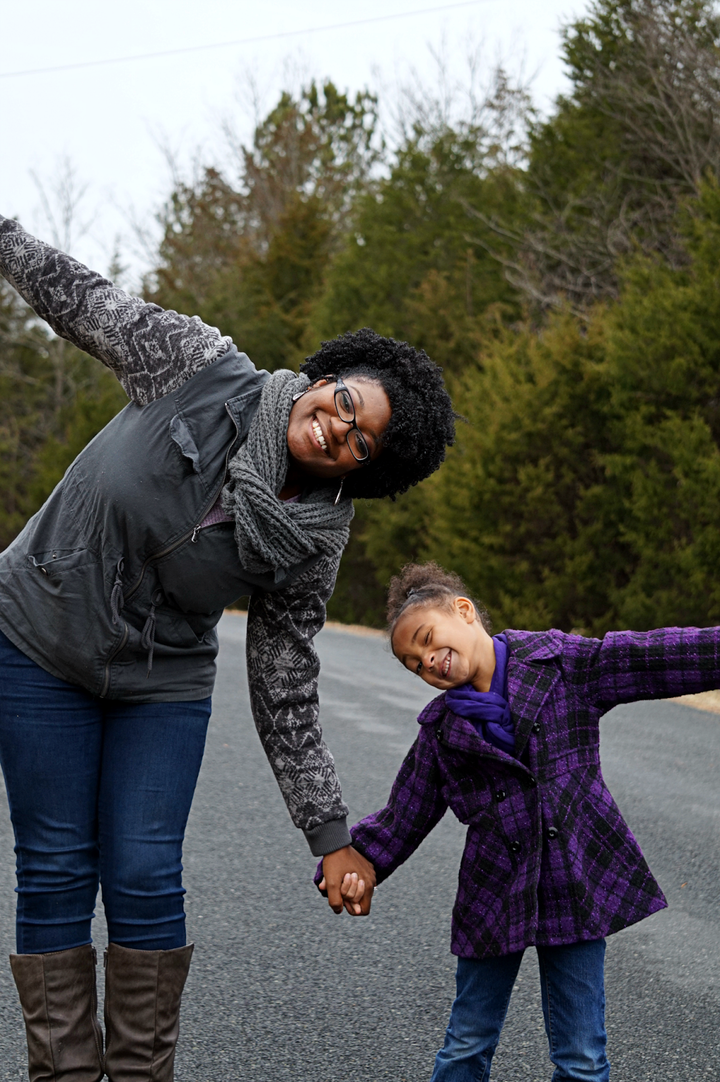 To be a black woman in 2017 is a lot of things. And none of them are easy.
"Mommy, I don't want to be black like you."
It came so unexpectedly, in the bath and beauty department of Target, while I was precariously perched on one foot attempting to get the last Shea Moisture Curl Enhancing Smoothie from the shelf overhead.
Almost instantly, I could feel the eyes of strangers upon me. It was as though a spotlight had suddenly appeared overhead, and dozens of shoppers spontaneously generated behind me, all eager to see how I would screw up this moment…
Read then entire article here.
Tags:
Huffington Post
,
The Huffington Post
,
Theresa Sutton