Loving Day, And The Fluidity Of Racial Identity
Cognoscenti
WBUR 90.9 FM
Boston, Massachusetts
2017-06-12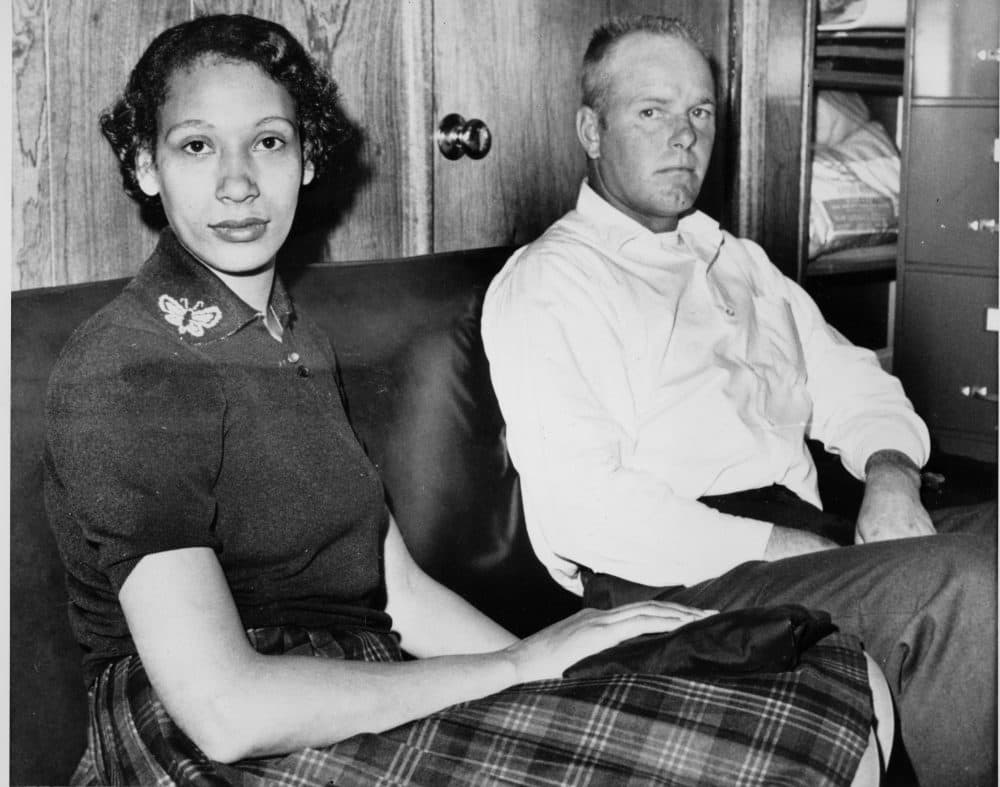 Today, June 12, marks the 50th anniversary of the landmark Loving v. Virginia decision that invalidated laws prohibiting interracial marriage and made my existence, well, legal.
At 50 years young, the decision that allowed people like my parents — who could see past shades of melanin — to marry anyone they pleased is holding strong.
More or less.
It wasn't until the year 2000 that 60 percent of Alabama voters finally elected to honor the Supreme Court's decision, and remove anti-miscegenation laws from their state constitution. A whole 60 percent!
But they did it. And that's a cause for celebration.
It's also the perfect opportunity to take a look at privilege. Specifically, mine…
Read the entire article here.
Tags:
John Vercher
,
Loving v. Virginia
,
WBUR
,
WBUR 90.9 FM