The challenges of being multiracial
The Santa Fe New Mexican
2015-11-16
Sakara Griffith, Sophomore
Santa Fe High School, Santa Fe, New Mexico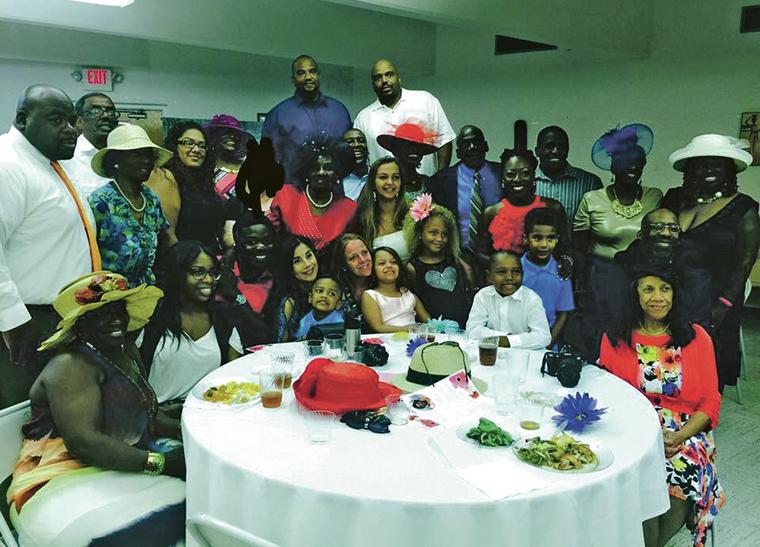 There is a photo of a black family featuring smiling faces of joy, with some of the participants wearing ugly, matching sweaters that grandma knitted and a brother and sister caught on camera fighting over who gets to sit in the front.
And in the center of the photo is a girl with green eyes, tan skin and blond curly hair. She is Santa Fe High School sophomore Irie Charity, whose racial background is a mix of African, Hawaiian and German.
"Yup, I'm the white words on the chalkboard in that picture," Charity said. She said everyone knows she is of "mixed" race.
Brandi Wells, program adviser for the African American Student Services program at The University of New Mexico, said coming from two different racial backgrounds impacts even the most minute details of your home life.
She should know, as she is a mix of African-American and Hispanic.
"Even your menu at home becomes huge, like I grew up eating fried chicken and enchiladas. I was eating jambalaya one day and beans and chile the next," Wells said.
Is growing up with a mix of two (or more) racial and cultural backgrounds difficult? Wells thinks so.
"America's not ready to handle mixed people," she said…
Read the entire article here.
Tags:
Brandi Wells
,
Irie Charity
,
Phillip Gonzales
,
Sakara Griffith
,
Santa Fe New Mexican
,
The Santa Fe New Mexican
,
William Loren Katz