Meet the black Americans going home to China
Cable News Network (CNN)
2016-12-27
Yazhou Sun, Producer
CNN International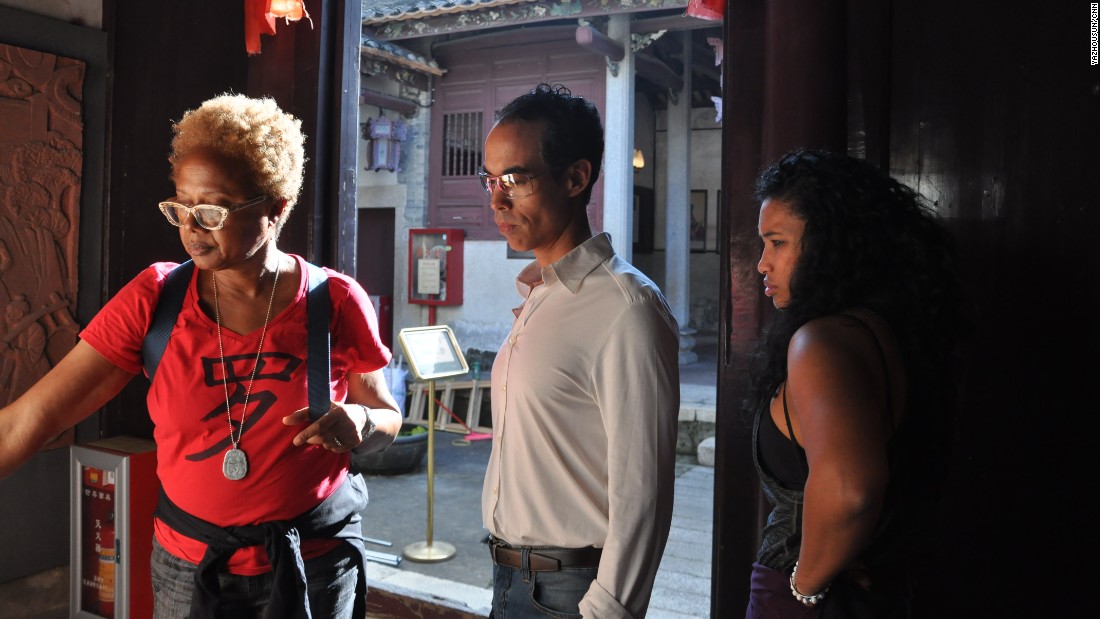 Paula Madison grew up knowing she was different.
Born in the predominantly African-American neighborhood of Harlem, New York, she was raised by a single mother who looked Chinese.
"When my mother opened the door and told me that dinner is ready, other kids would be very surprised," Paula says. "Sometimes, they'd start using racial slurs."
Madison's father was African-Jamaican and left her mother when she was three.
"My mother always looked sad because she was away from her family," she says. "I've known for my whole life that my grandfather is Chinese. I thought helping my mother find her family would make her happy."
Paula knew that her grandfather had gone to Jamaica from China in 1905 to work on a sugar plantation and after his contract was fulfilled, he stayed in Jamaica to open a store.
She was determined to find out which village he came from and if he had any living relatives in China, but the only clue she had was her grandfather's name: Samuel Lowe…
Read the entire article here.
Tags:
China
,
CNN
,
Jamaica
,
Paula Madison
,
Samuel Lowe
,
Yazhou Sun