A Japanese School Edited Her Yearbook Photo. She Says It Was Racist.
VICE World News
2021-07-01
Hanako Montgomery, Reporter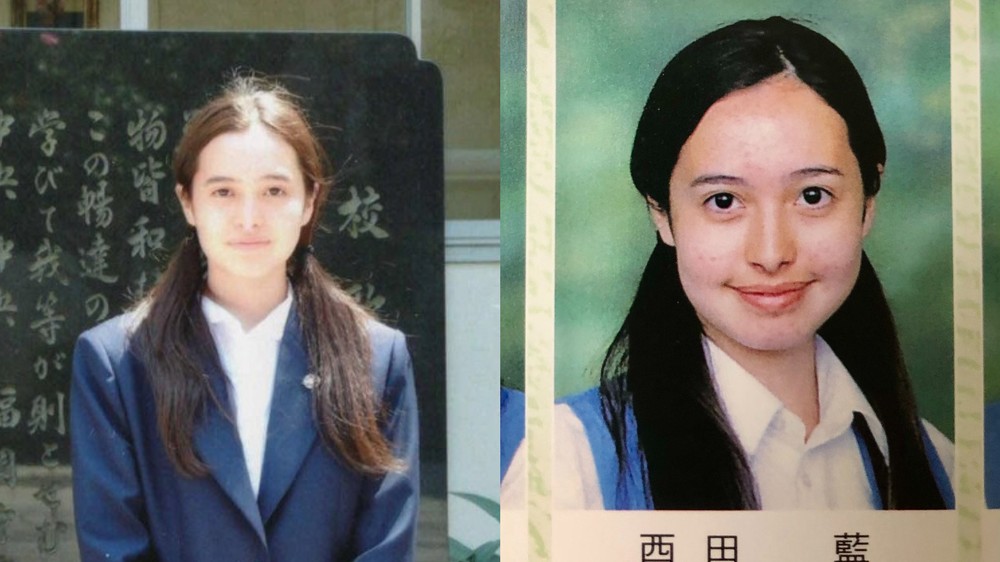 AI NISHIDA'S HAIR IS NATURALLY BROWN (LEFT), BUT HER HAIR WAS EDITED TO APPEAR BLACK IN HER SCHOOL'S YEARBOOK (RIGHT). PHOTO: COURTESY OF AI NISHIDA
Ai Nishida had never been punished for her brown hair before.
Like many other schools in Japan, her middle school required all students to have black hair. But having told her teachers of her mixed heritage, she was exempt from this rule. Besides, she thought, she looked the part of the mixed-Japanese and white girl, so it was unlikely faculty would forget her lighter hair color was natural.
But when she received her middle school yearbook just days after graduating, she was shocked to see her picture had been edited. Nishida's hair was painted black, a thick slab coated over her locks. For the first time, she felt someone was telling her she looked wrong. She's called the school's actions "racist."…
Read the entire article here.
Tags:
Ai Nishida
,
Hanako Montgomery
,
Japan
,
Osaka
,
VICE
,
Vice World News