Bernardine Evaristo on a childhood shaped by racism: 'I was never going to give up'
The Guardian
2021-09-25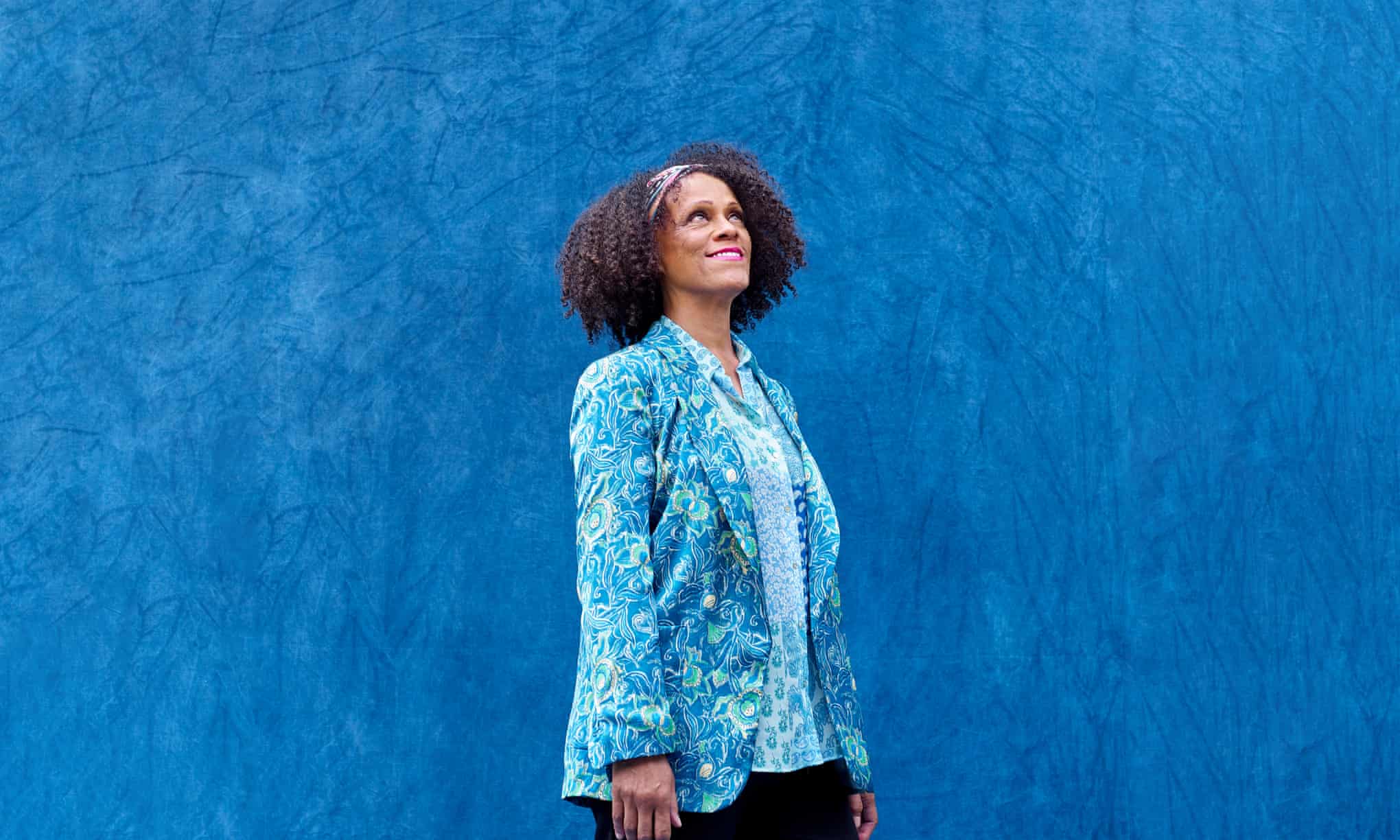 Bernardine Evaristo: 'I liked the same music as my little white pals, ate the same food, had the same feelings – human ones.' Photograph: Suki Dhanda/The Observer
My creativity can be traced back to my heritage, to the skin colour that defined how I was perceived. But, like my ancestors, I wouldn't accept defeat
When I won the Booker prize in 2019 for my novel Girl, Woman, Other, I became an "overnight success", after 40 years working professionally in the arts. My career hadn't been without its achievements and recognition, but I wasn't widely known. The novel received the kind of attention I had long desired for my work. In countless interviews, I found myself discussing my route to reaching this high point after so long. I reflected that my creativity could be traced back to my early years, cultural background and the influences that have shaped my life. Not least, my heritage and childhood
Through my father, a Nigerian immigrant who had sailed into the Motherland on the "Good Ship Empire" in 1949, I inherited a skin colour that defined how I was perceived in the country into which I was born, that is, as a foreigner, outsider, alien. I was born in 1959 in Eltham and raised in Woolwich, both in south London. Back then, it was still legal to discriminate against people based on the colour of their skin, and it would be many years before the Race Relations Acts (1965 and 1968) enshrined the full scope of anti-racist doctrine into British law.
My English mother met my father at a Commonwealth dance in central London in 1954. She was studying to be a teacher at a Catholic teacher-training college run by nuns in Kensington; he was training to be a welder. They married and had eight children in 10 years. Growing up, I was labelled "half-caste", the term for biracial people at that time…
Read the entire article here.
Tags:
Bernardine Evaristo
,
England
,
London
,
The Guardian