Everything You Need to Know About Meghan Markle's 'Level of Blackness,' Explained
Very Smart Brothas
The Root
2017-11-27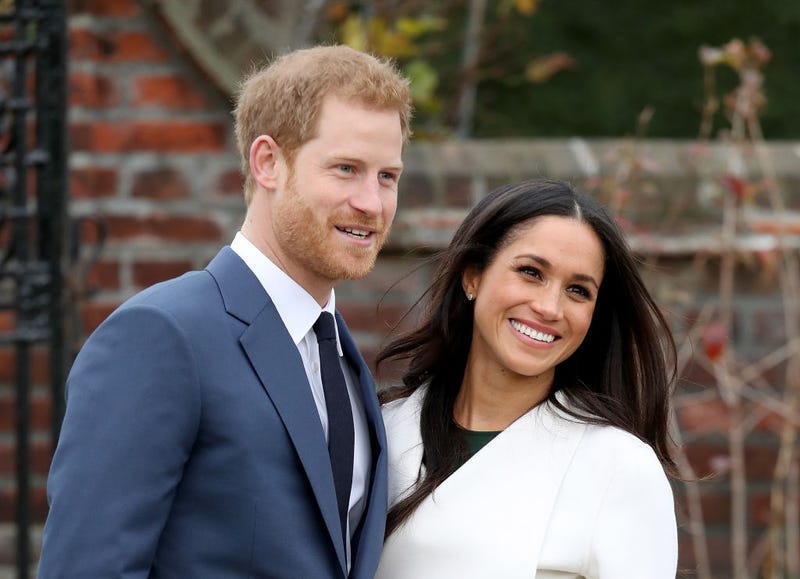 Prince Harry and Meghan Markle (Chris Jackson/Getty Images)
Who is Meghan Markle?
She's my second-favorite alum of USA Network's Suits, the possessor of an alliterative name that kinda, sorta sounds like the name of a women's hosiery brand sold only at Macy's and the new fiancee of Prince Harry.
Your second-favorite alum of Suits? Who would be first?
Gina Torres, of course. I sincerely believe they actually called the show Suits because of a pitch meeting years ago where USA asked the pitch guy for the premise of the show, and the pitch guy was like, "Five words. Gina Torres in power suits." And the USA people were like, "Sold! Let's do it." And then they built that whole lawyer-drama mess around that premise…
…There's also been a conversation about whether Meghan Markle even deserves this type of specifically black-ass attention because she might not identify as black. Basically, she's not black enough to get any love from black people.
Yeah, I know. And that's fucking dumb. Meghan Markle was born black and is gonna die black. Her mom is from freakin' Crenshaw, Calif., for Chrissake. If your mom is from the exact-same place where "I hate the back of Forest Whitaker's neck" was said, any offspring she has will be blacker than a bottle of S-curl activator. It's science…
Read the entire article here.
Tags:
Damon Young
,
Meghan Markle
,
Prince Harry
,
Prince Henry of Wales
,
The Root
,
Very Smart Brothas