Jackie Kay on putting her adoption on stage – and getting a pay rise for her successor
The Guardian
2019-08-07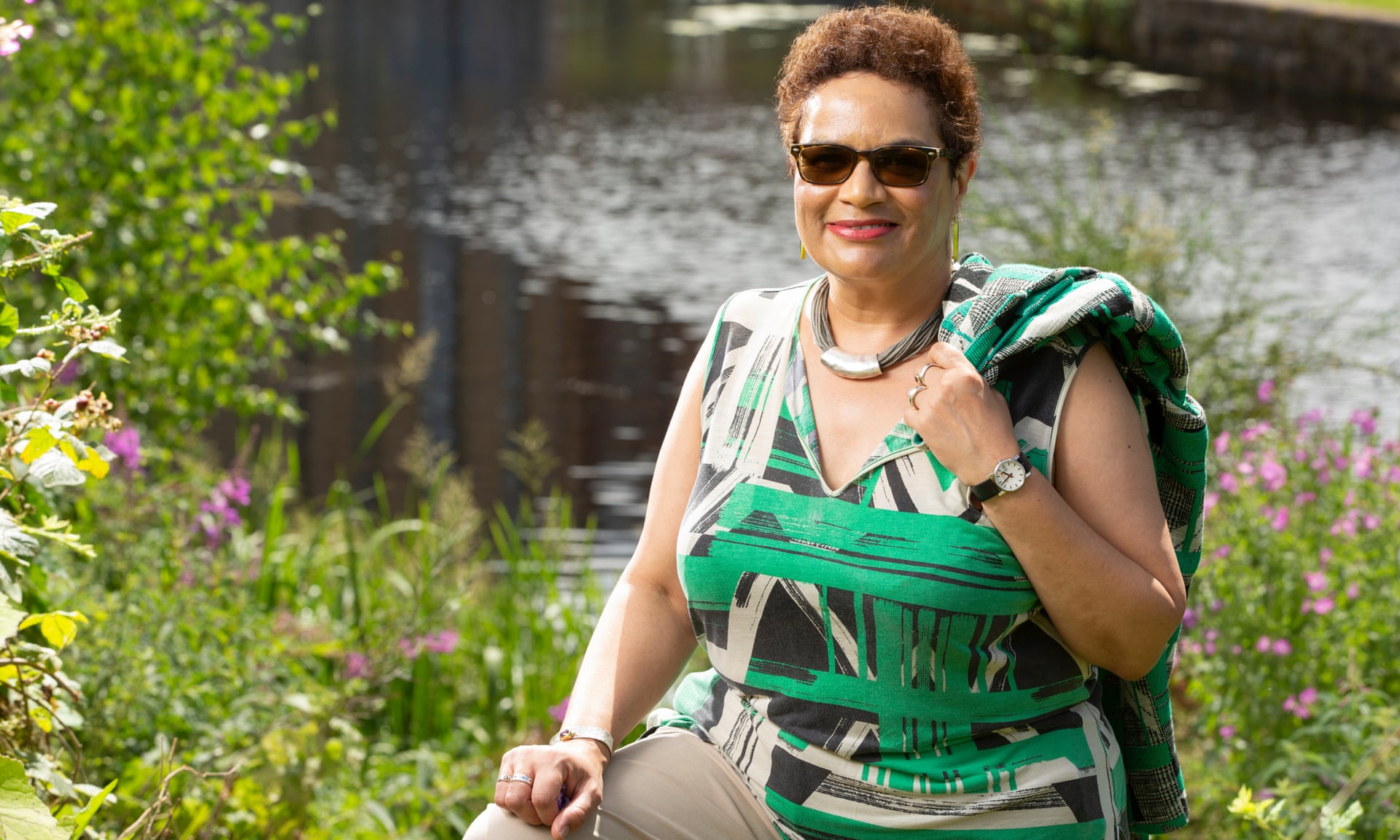 'I think it's really scandalous to pay your national poet five grand' … Kay in Glasgow. Photograph: Murdo MacLeod/The Guardian
When Scotland's national poet travelled to Nigeria to ask her birth father if he ever thought of her, he said no. Does it hurt to put this on stage? And should the next 'makar' be on £30,000?
Before Jackie Kay was a writer, she was a character. "When you're adopted," she explains over lunch in a Glasgow cafe, "you come with a story." Her adoptive mother Helen – fascinated by her possible origins – encouraged young Kay to speculate about her birth parents. It was known that her father was Nigerian, her mother a white woman from the Scottish Highlands. Were they, perhaps, torn apart by racial prejudice in 1960s Scotland?
There was tragic romance to that idea, and a fairytale quality in the notion that Kay, offspring of forbidden love, should come to live with John and Helen, two people who had plenty of love – not to mention songs and stories – to share. Little wonder that Kay has come to think of herself as a creature not only of genetics but of the imagination. As Scotland's national poet writes in her beautiful memoir Red Dust Road, she is "part fable, part porridge".
Red Dust Road, adapted for the stage by Tanika Gupta, is to be presented at the Edinburgh international festival. I catch some scenes in a National Theatre of Scotland rehearsal room: Stefan Adegbola and Sasha Frost are running through the moment when Kay, visiting Nigeria, meets her birth father Jonathan. "Did you ever think of me in all those years?" Frost asks. "No, of course not," Adegbola replies. "Why would I? It was a long time ago." This exchange feels brutal, but Kay looks on impassive. She lived it…
Read the entire interview here.
Tags:
Jakie Kay
,
Peter Ross
,
Scotland
,
The Guardian